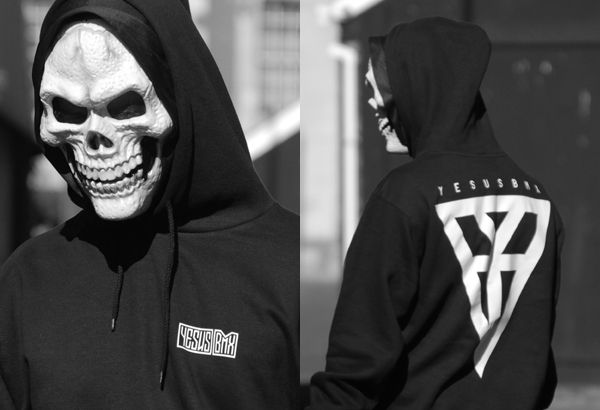 SYMBOL HOODIE
MATERIAL
80% Cotton
20% Polyester
HOW TO ORDER
E-mail us info@yesusbmx.com
SHIPPING COST

Poland - Poczta Polska - 20PLN

Worldwide - YesusBMX Products are available for people all over the world! You need to e-mail us your order requirements and we will calculate your shipping cost based on your location.
Feel free to e-mail us with any additional questions or concerns.
FREE STICKERS WITH ALL ORDERS!
We are currently unable to ship stickers! They will be shipped to you separately in the summer time.