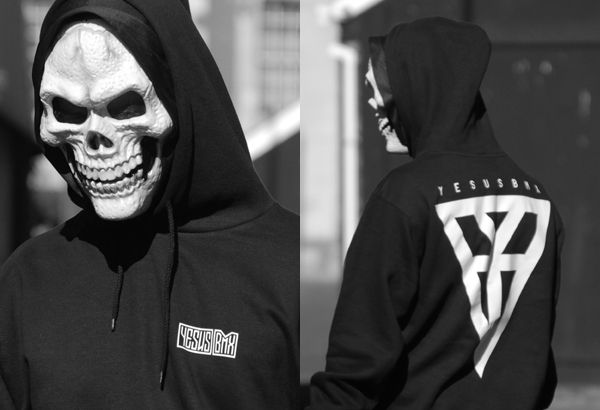 SYMBOL HOODIE
MATERIAL
80% Cotton
20% Polyester
HOW TO ORDER
E-mail us info@yesusbmx.com
SHIPPING COST

Poland - Poczta Polska - 20PLN

Worldwide - YesusBMX Products are available for people all over the world! You need to e-mail us your order requirements and we will calculate your shipping cost based on your location.
Feel free to e-mail us with any additional questions or concerns.
FREE STUFF WITH ALL ORDERS:
TT-000 STICKER
+
SYMBOL STICKER
+
ANTI SCOOTER #00
We are currently unable to ship stickers! They will be shipped to you separately in the summer time.